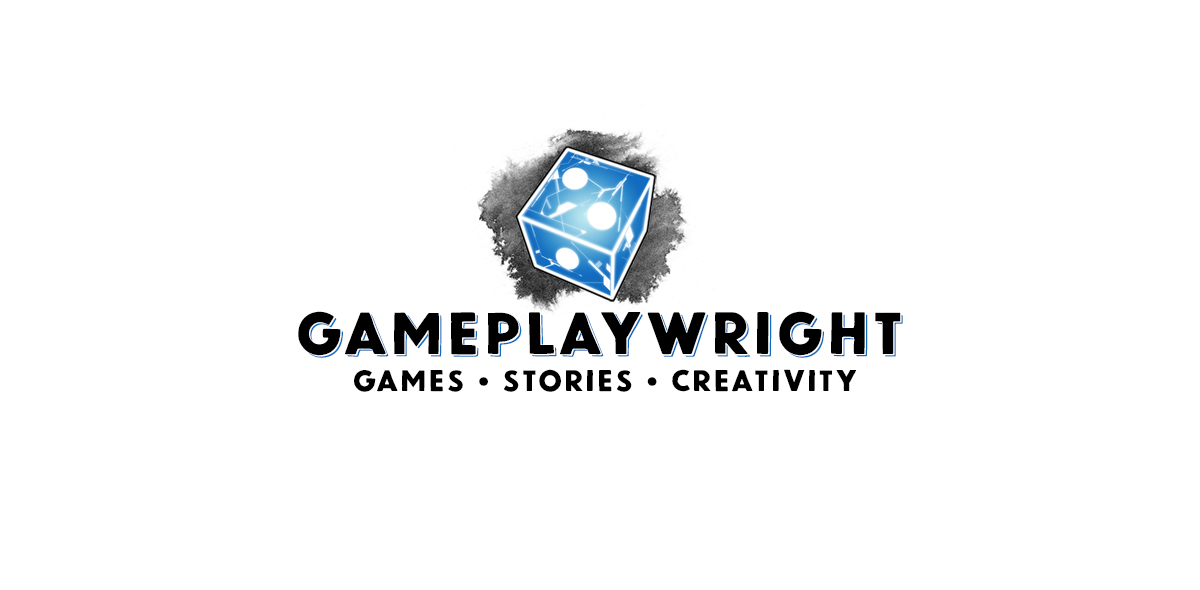 Essen Bundles!
To celebrate Essen Spiel 2019, we're offering a great deal through our burgeoning web shop: buy Friendly Local Game Store or Meeples Together and get a free copy of Things We Think About Games, too! This deal is only in print and for a limited time. Happy gaming!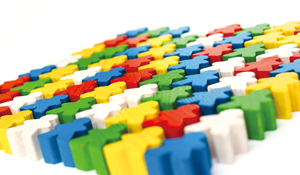 Meeples Together
by Christopher Allen and Shannon Appelcline
The book on cooperative board games and card games for gamers, aficionados, critics, and designers, featuring deep dives into co-op mechanics, theory, and frontiers. Join the party.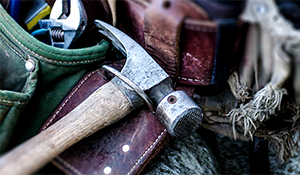 Beating the Story
by Robin D. Laws
Map out story beats for narratives of all kinds! "I'm totally going to claim these concepts as my own insights. That's how good this book is," says John Rogers. Read about it!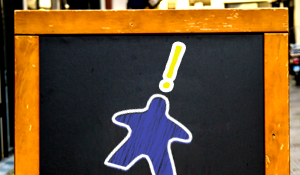 Friendly Local Game Store
Build your community game store
Do you believe in the power of the friendly local game store? Discover what you need to know to build a store that doesn't just sell games, but creates a community where games are beloved. Learn more!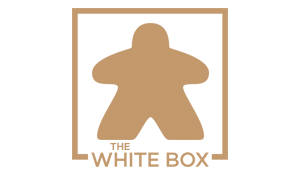 The White Box Essays
A game design workshop in a book
A complete how-to guide for tabletop game designers from game developer and expert Jeremy Holcomb, presented in a box with meeples and other instruments to prototype your next game. Now available!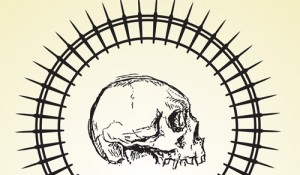 Hamlet's Hit Points
by Robin D. Laws
"An unparalleled game designer and best-of-breed game master, Robin reminds us that narrative is worth it: worth creating, worth studying, and worth nurturing in any format, with or without dice." Get it now.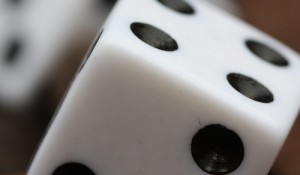 The Bones: Us and Our Dice
Essays about dice (but really about us)
"The Bones is a wonderful and entertaining read for anyone who has ever gamed. You'll smile as you recognize the victories in getting the perfect roll at the right time and commiserate with the low roll that caused everything to fall apart." Read on.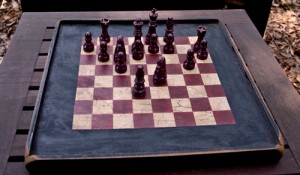 Things We Think About Games
What we think about games and play
"An unholy mixture of helpful guidebook and jabbing provocation, it will earn its right to rattle around your brain. It is essential reading for designer, critic, and straight-up rank 'n' file gamer alike." See more.
Story Beats are Online!
Visualize the emotional journey through your stories with Story Beats, the web-based tool for creating your own beat maps like those found in our books, Beating the Story and  Hamlet's Hit Points.
Games, Storytelling, and Creativity Mean Lots to Us
This is about ludology and dramaturgy—a high-falutin' way of saying games and stories—put together to make something new. This is about the business of creating games and stories, too, aimed at pros and amateurs. This is an exploration, not a journey.
We're going to be mistaken sometimes, and we're not afraid of that.
This stuff matters to us, and we're hoping to get smarter by writing about it. If it matters to you, too, pull up a chair. Make your games better, make your writing better, and if you read something that provokes you, speak. You can reach us at service (at) gameplaywright (dot) net.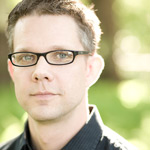 Jeff Tidball
Co-Founder, Publisher
Writer, game designer, and manager of creative teams and projects.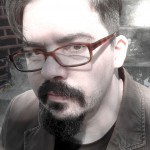 Will Hindmarch
Co-Founder, Publisher
Writer, designer, and producer of games, fiction, and nonfiction.